Lego Serious Play as an Innovative Method of Learning
This paper considers prospects created in education by the LSP
LEGO®, SERIOUSLY: THINKING THROUGH BUILDING
LSP is well establishedas a business technique, it has been used widely...
The Science of LEGO® SERIOUS PLAYTM
This booklet presents many of the core ideas, research, and experience that went into designing the LSP..
What happens in a workshop with the LSP method
LSP Glance 5 Why called LSP
Learning through play: a review of the evidence
The aim of the LEGO Foundation is to build a future where learning through play ...
Children know play is their superpower
We're here to convince the grown-ups. Because play is something every child, everywhere in the world can do.
THE IMPORTANCE OF SOFT SKILLS IN THE JOB MARKET
An analysis of the soft skills demand by job, function and seniority level
Soft skills, hard benefits.
On the other side of this coin is some good news. When you get good at hiring, you keep employees much longer and profits boom.
The Hard Truth about Soft Skills
This article provides value to hiring man- agers and academics by positing a con- ceptual model that could potentially ...
THE CREATIVITY CRISIS
Back in 1958, Ted Schwarzrock was an 8-year-old third grader when he became one of the "Torrance kids," a group of nearly...
What we mean by: Creativity
At the LEGO Foundation, we want to build a future where learning through play empowers children to become creative, engaged, lifelong learners.
Defining Systematic Creativity
What is creativity? What is the role of systems in creativity and learning? How does play support creativity and learning?
Designing for Children 2019
Investigating Six Bricks as an effective and affordable design for early skill development of communication through play
Brent Hutcheson LEGO 6 Bricks
Articles, blogs, and more...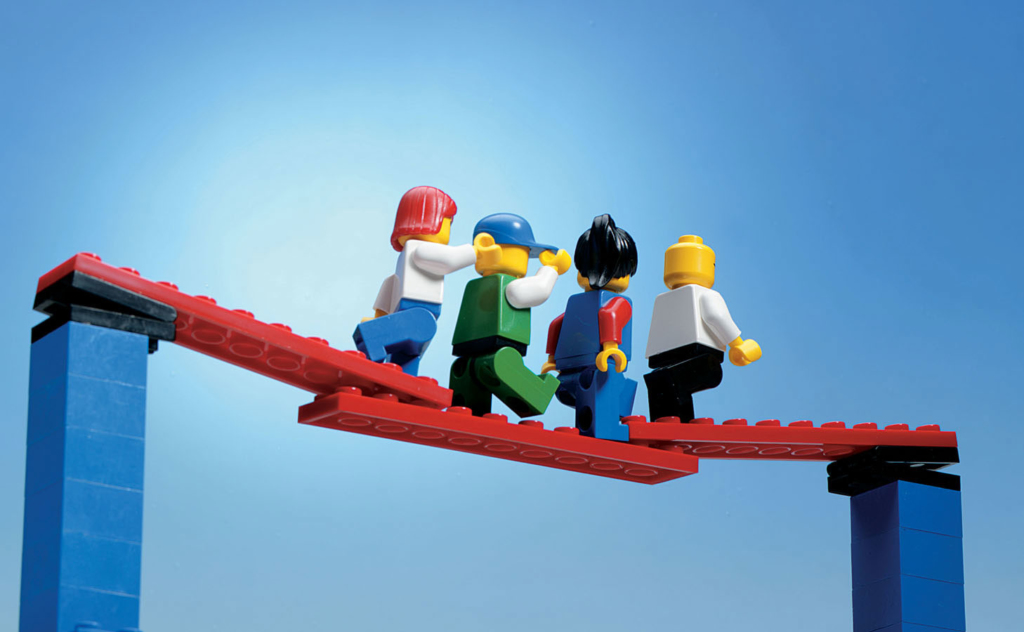 To LEGO® Group είναι μια από τις μεγαλύτερες εταιρείες παιχνιδιών η οποία παράγει αποκλειστικά τα εμβληματικά τουβλάκια LEGO®. To LEGO Group δεν είναι μόνο μια επιτυχημένη επιχείρηση, αλλά και ένας
ΠΕΡΙΣΣΟΤΕΡΑ»